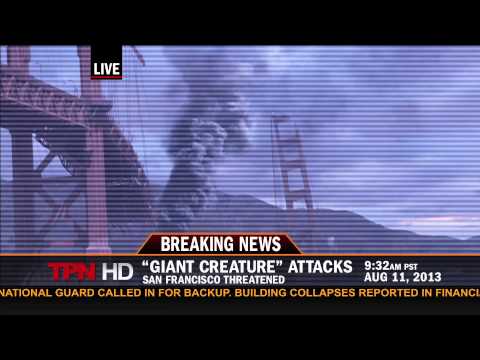 Watch
Skyfall Opening Credits. "Skyfall" by Adele The slickest 007 movie in a long time.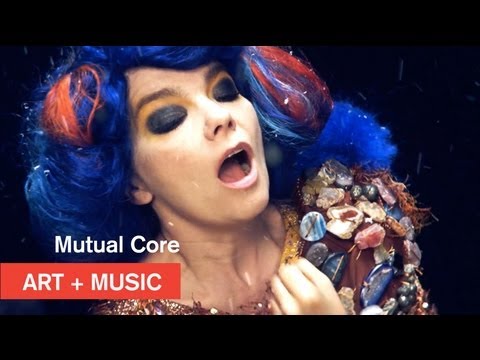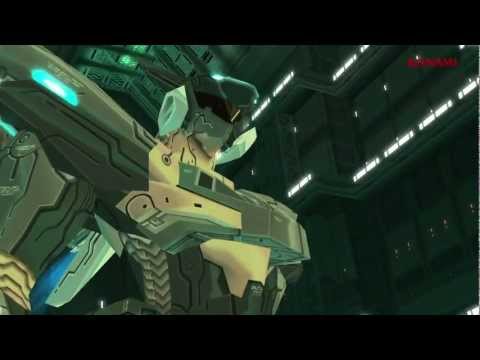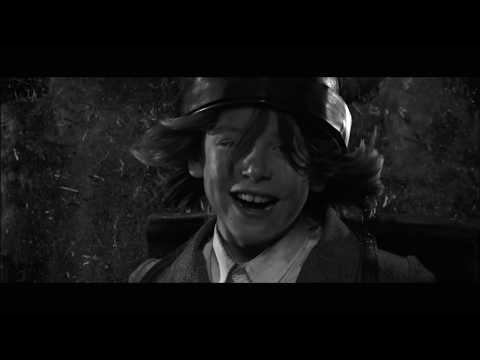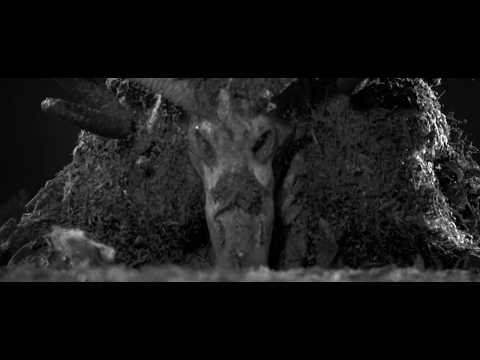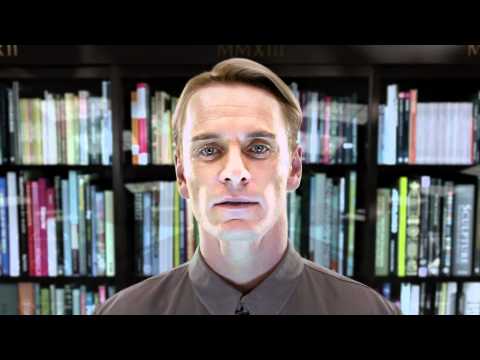 Watch
Murdoc Niccols Radio:  Announcment
Watch
Cowboy Bebop and Samurai Champloo director Shinichiro Watanabe returns with his first series since Samurai Champloo called ' Kids On The Slope.  He reunites with my favorite  musical composer Yoko Kanno and the Seatbelts.    This one is gonna be dope as hell.   Synopsis:   Nishimi Kaoru has moved from city to city and school to school because of his father's job. So the first day...
An Exclusive Look at the Making of Dragon Tattoo's... →
mouth-taped-shut: A excellent breakdown of the Dragon Tattoo Opening  title sequence,  which includes a HD version of the complete opening.    This movie has the best opening title sequence i've ever seen.  Hands down.